Glove donation to front-liner in Wuhan, China amid Covid-19 outbreak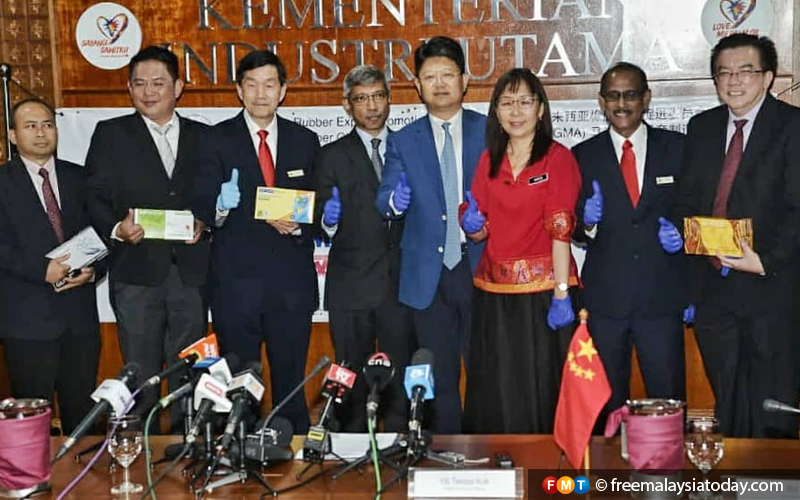 Year 2020, marks a difficult time for everyone due to the emergence of Covid-19. Due to the onslaught of this pandemic (which started in Wuhan, China), Koon Seng was quick answer in the call for help by donating our gloves to Wuhan in a joint effort with the Malaysia's government and Malaysian Rubber Export Promotion Council.
Our Managing Director, Robert Yeo represented Koon Seng in the glove donation ceremony.
Articles news from https://www.freemalaysiatoday.com/category/nation/2020/01/31/malaysia-to-send-18-million-medical-gloves-to-wuhan/
BACK TO NEWS LIST